Grow your Business.
Optimize your time.
Choose "One" App, For all your ERP Needs.


ERP IMPLEMENTATION
Empowering Business




MANAGE CHANGES
Consulting and Solutions in ever changing Global business Landscape




SOFTWARE AND SYSTEM INTEGRATION
Implement ERP in Disparate Systems


Consulting Prowess Enabling Better Decisions
Prime Minds is a software development and consulting firm dealing with a variety of applications for businesses of all sizes
Who We Are ?
A leading ERP, BI, Software Development Company based in Bangalore and USA.
What We Do ?
We automate Business Process to enable customers to focus their time on what they do best.
How We Do It ?
We focus on end- to-end solutions for a business of any nature to make sure the solution is optimal.


SUCCESS STORIES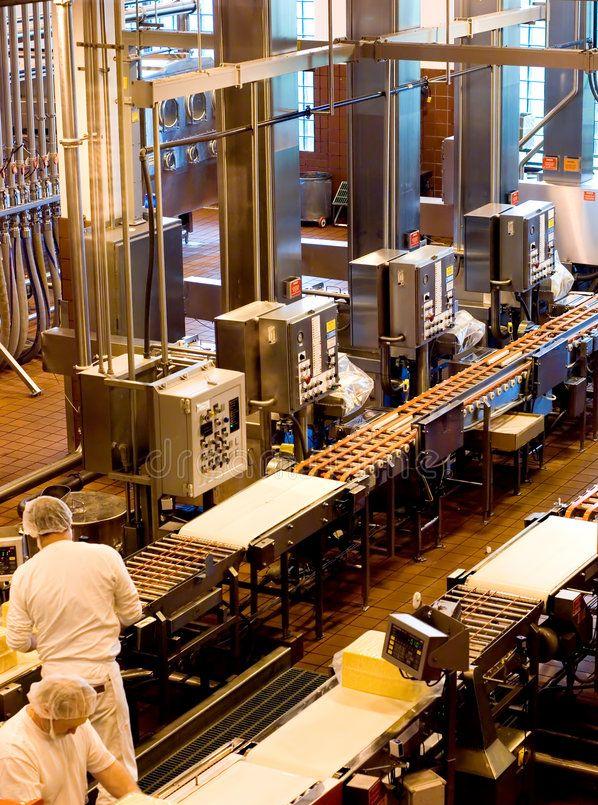 Digital Transformation
- Instrumentation and Calibration
Integrated the necessary modules, along with that provided an option for Odoo to print a calibration certificate.
Odoo and the calibration instrument are integrated so that values are automatically recorded during the generation of the calibration certificate.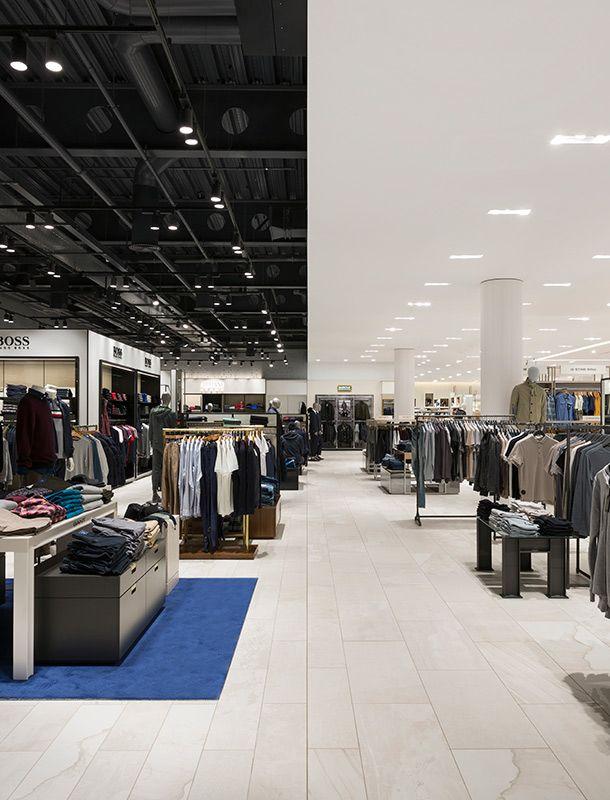 Marketplace Implementation for Retail Industry
Gave a structure that was effective and enabled to manage the operations well.
Offered a tailored solution to assist in tracking inventory across multiple locations.
A specialised solution was given to save and use the customer's name and contact information for campaigns, newsletters, and offers.
Integration of an API with a third-party website.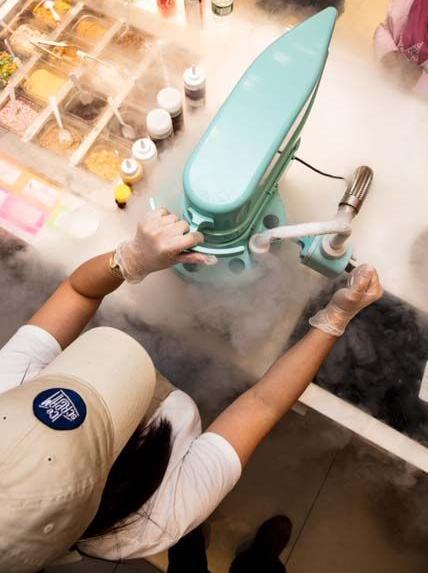 Food Processing Industry
Built a specialised system through which numerous invoices could be generated from various locations.
Inventory tracking that is efficient and effective.
A customised accounting module that allowed for the generation of all the most important accounting reports.
Designed the system to produce E-Invoices.
Odoo accounting has replaced the previous accounting software.


Enterprise Resource Planning (ERP) is a powerful software solution designed to streamline and integrate various business processes, allowing you to manage and control your entire enterprise from a single platform. From finance and accounting to supply chain management, human resources, customer relationship management, and more, ERP systems provide a centralized database and real-time insights to enhance efficiency, productivity, and decision-making.
Using

Meet your Process Auditor
Audit > Adapt right process >Adhere best internal controls